Based on an article that first appeared at
As a pet owner, there may come a time when you need to entrust the care of your furry friend to someone outside of you. Finding a reliable groomer can be a daunting task, because not only do you want someone who can professionally groom your pet, but also provide them with safe and accessible care to so on as well.
In this article, we'll explore the steps you can take to find the best cleaners in your area, from seeking recommendations to conducting thorough research.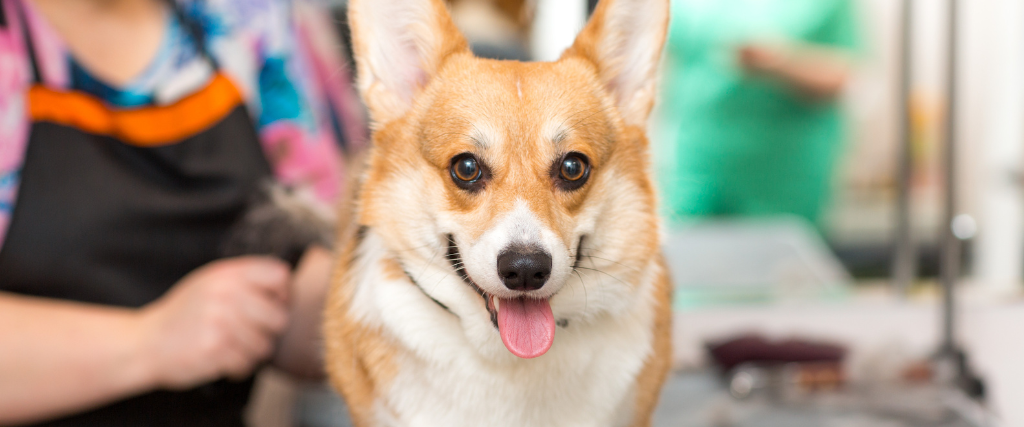 Word of Mouth
An effective way to find a reputable groomer/pet stylist is to work with friends, family and neighbors who are fellow pet owners whose direct experience and honest opinion can guide you to find a reputable groomer that is difficult to communicate openly with excellent service delivery.
Social Media
Following Pet Stylist/Groomers on different social media platforms in your area may help you determine if there is a groomer who specializes in your pets specific hairstyle, but can also showcase how they handle pets in their care. You can also see if they have the abiliy to provide the services or styles that would like provided for your pet.
Veterinarian Recommendation
Veterinarians are a valuable resource when recommending pet donors. They have a wealth of knowledge about groomers in your area and can offer reliable advice. Additionally, vets are aware of any negative experiences with local groomers, and they make sure you get recommendations from trusted sources.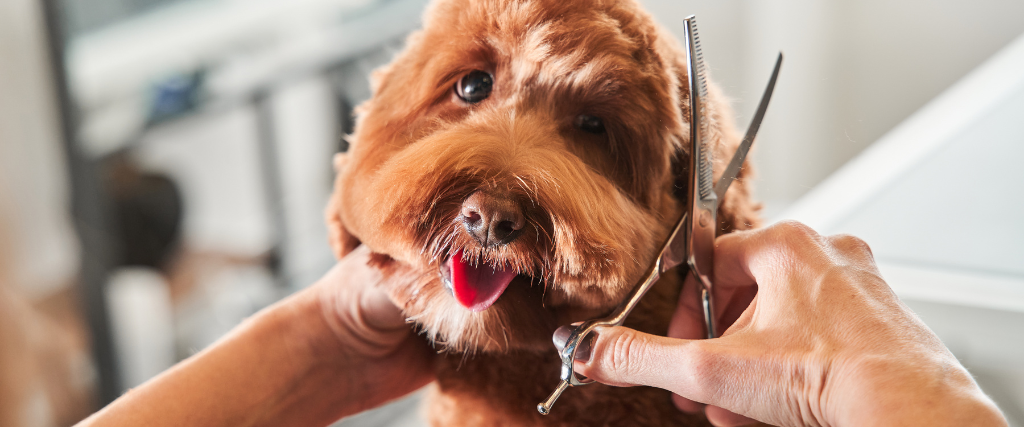 Online Reviews
Online reviews can be a valuable source of information when researching prospective groomers. These are readily available with a quick Google search of the groomer and can help to understand their demeanor, practice cleanliness, pet owner experiences, and much more.
However, pet owners shouldn't exclusively rely on online reviews to determine whether or not a groomer is qualified to groom their pet. Pet owners often leave a review following one negative experience, while hundreds of happy customers with positive experiences never submit a review. Seeing how a groomer handles these reviews can give you insight into how good or bad their customer service may be.