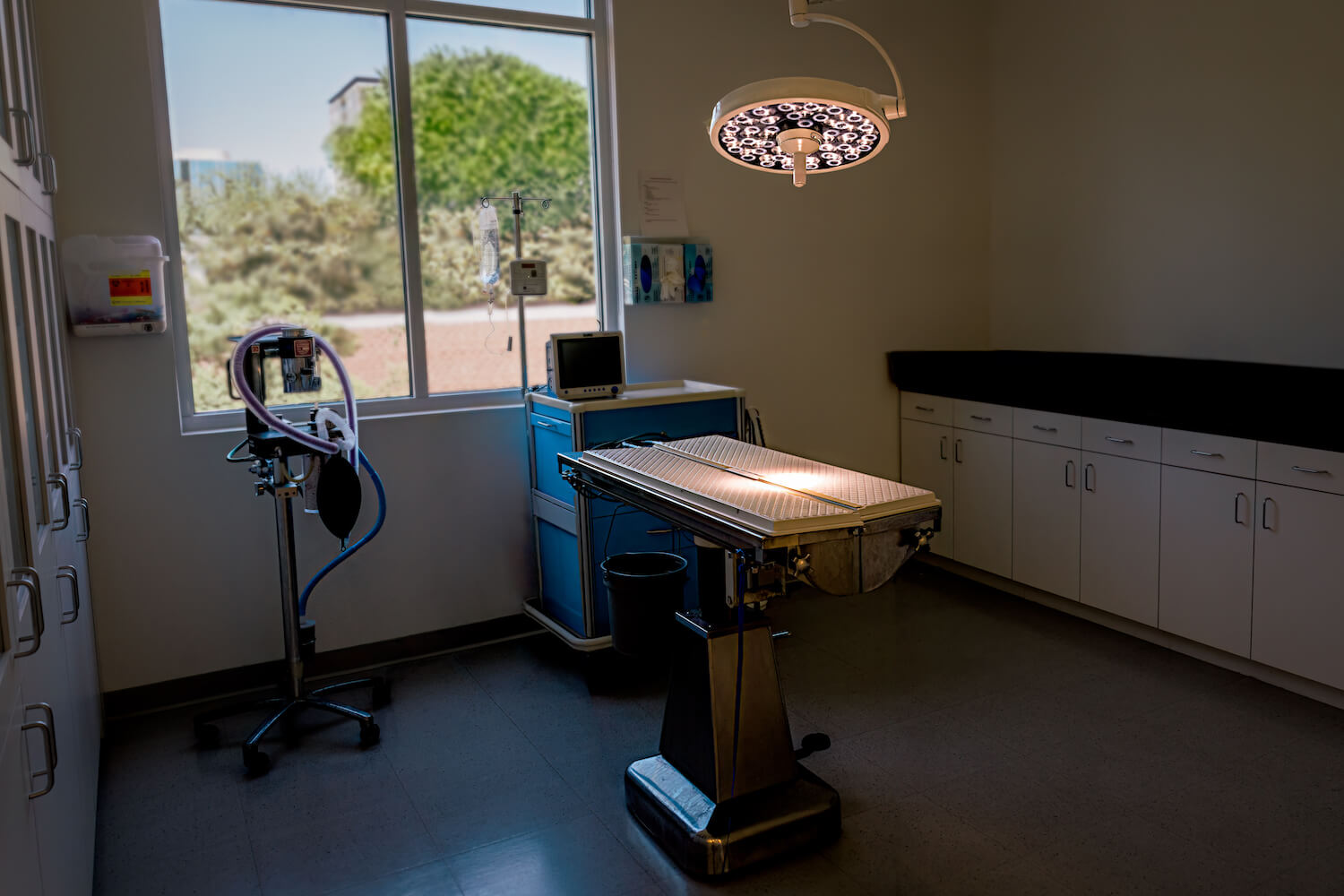 In addition to performing routine spays and neuters, the doctors at Highland Park Animal Hospital perform advanced soft tissue and orthopedic surgeries.
Soft tissue specialty procedures include, but are not limited to:
splenectomy
cystotomy
urethrostomy
tumor removal
Our doctors also have a keen interest in orthopedics. Leading the development of the orthopedic surgery team, Dr. John Vandermeer inherited his interest in the field from his father, Dr. Robert Vandermeer, an early pioneer of arthroscopic knee surgery in human orthopedics.
For over 25 years, Dr. Vandermeer has been performing fracture repairs and ACL surgeries. Through advanced training, he and other Highland Park veterinarians have expanded their skill set to include:
plating of fractures
external fixation
FHO (femoral head ostectomy)
luxating patella correction
TPLO (tibial plateau leveling osteotomy) correction of ACL injuries